Let's Get Crafty with Paper Collage
Helpful hints to get the most out of your kit whether you're just starting or ready to share your beautiful art.

Collage has endless possibilities. Check out some of these designs or go in your own direction.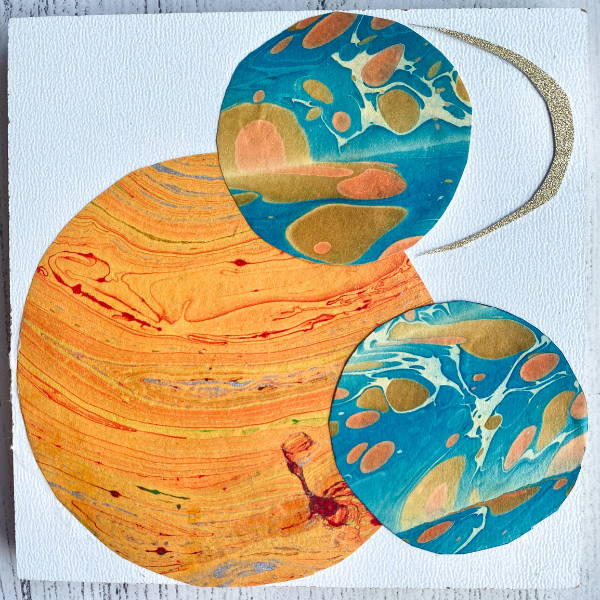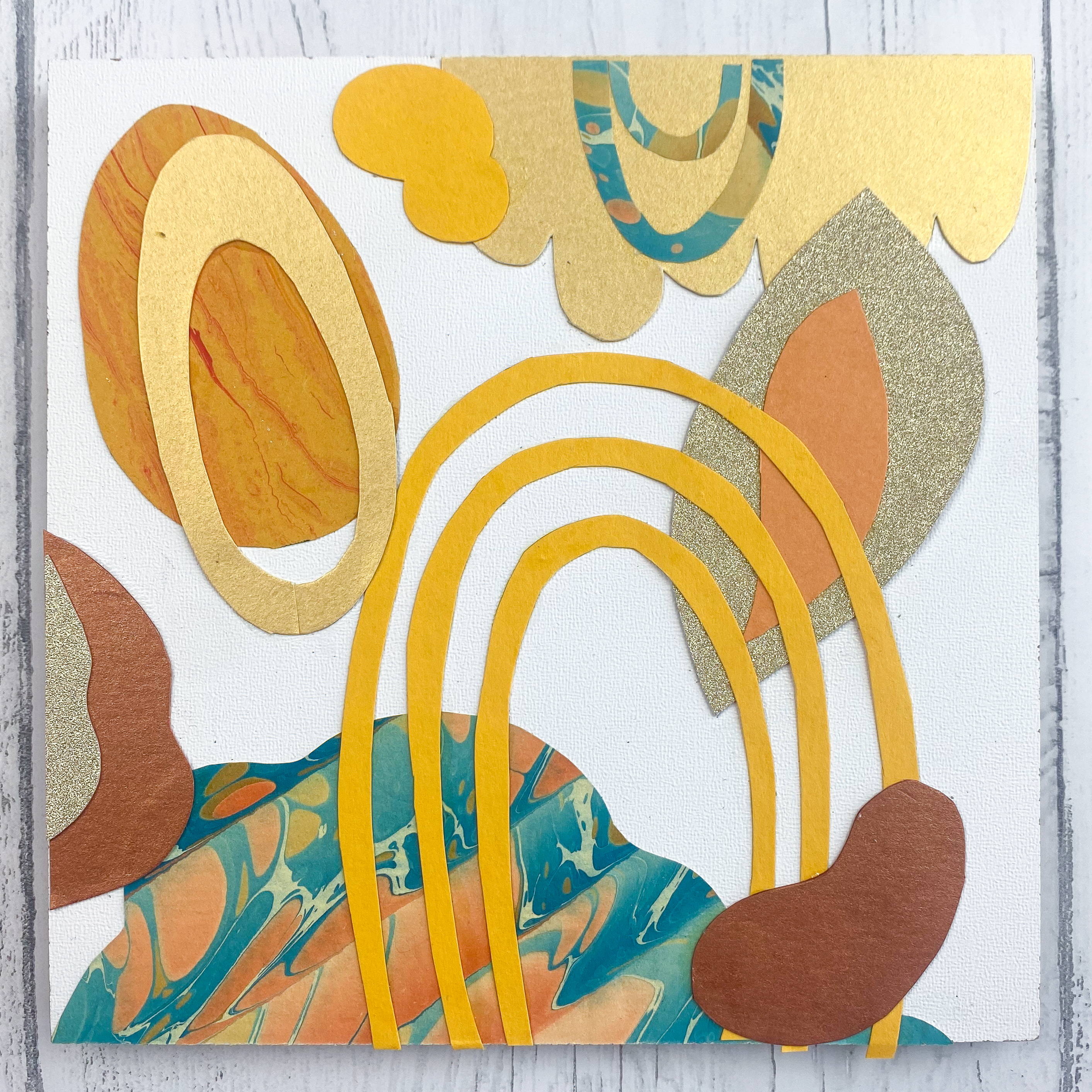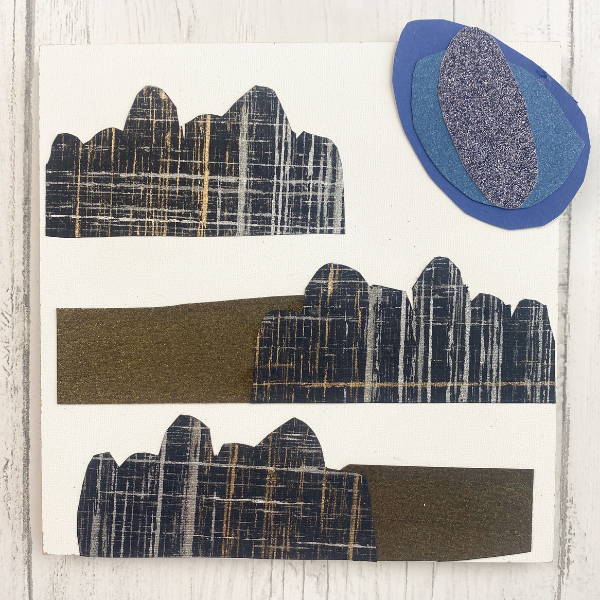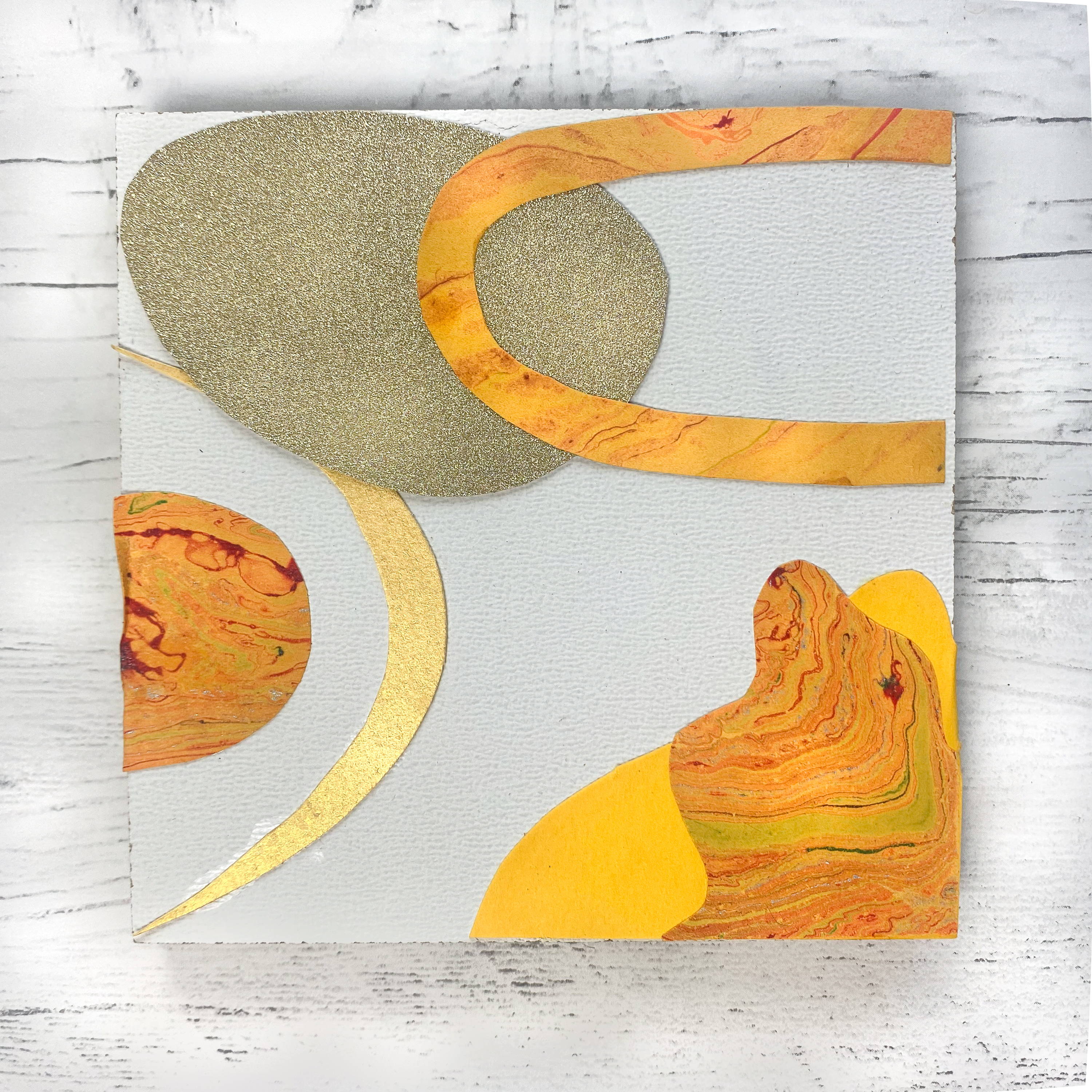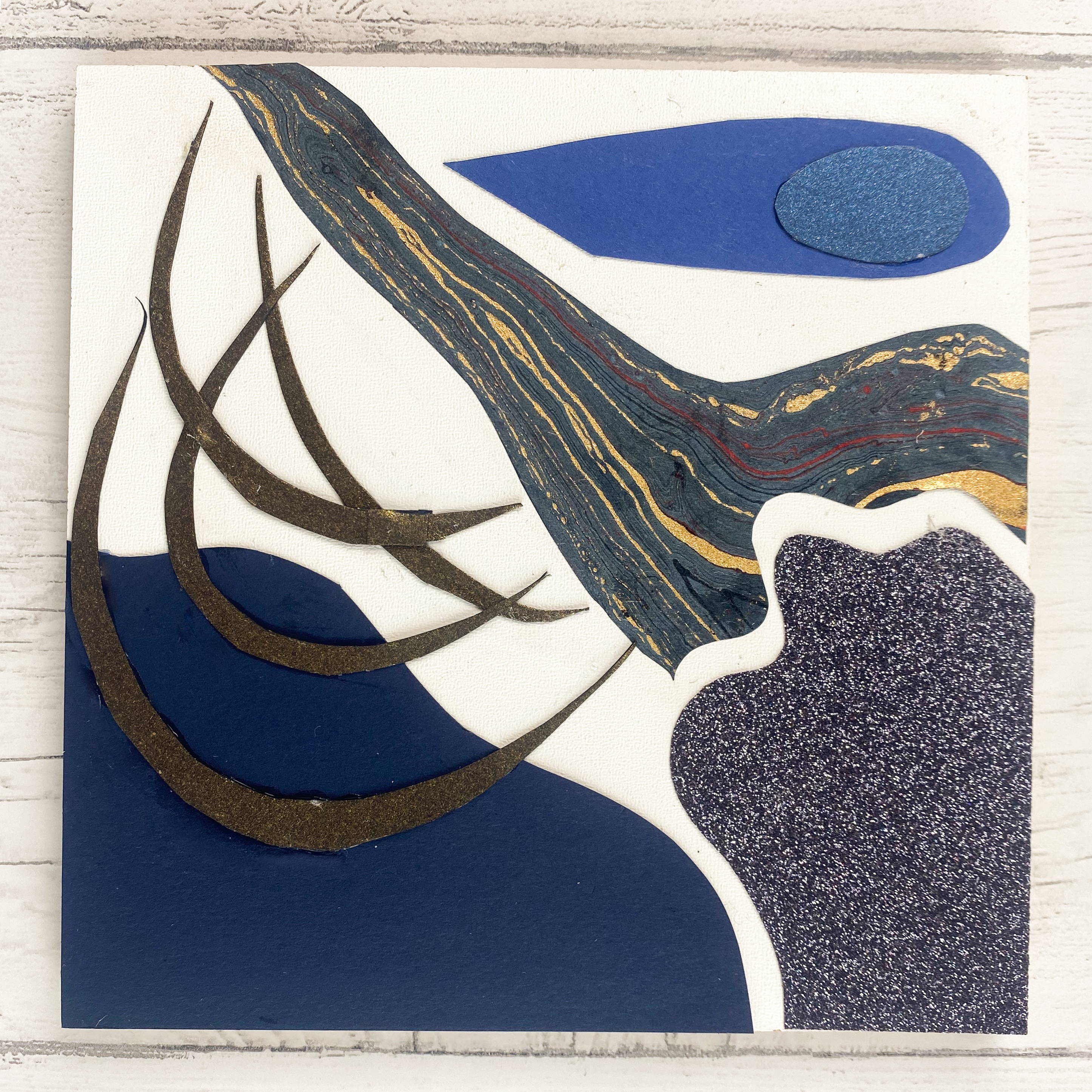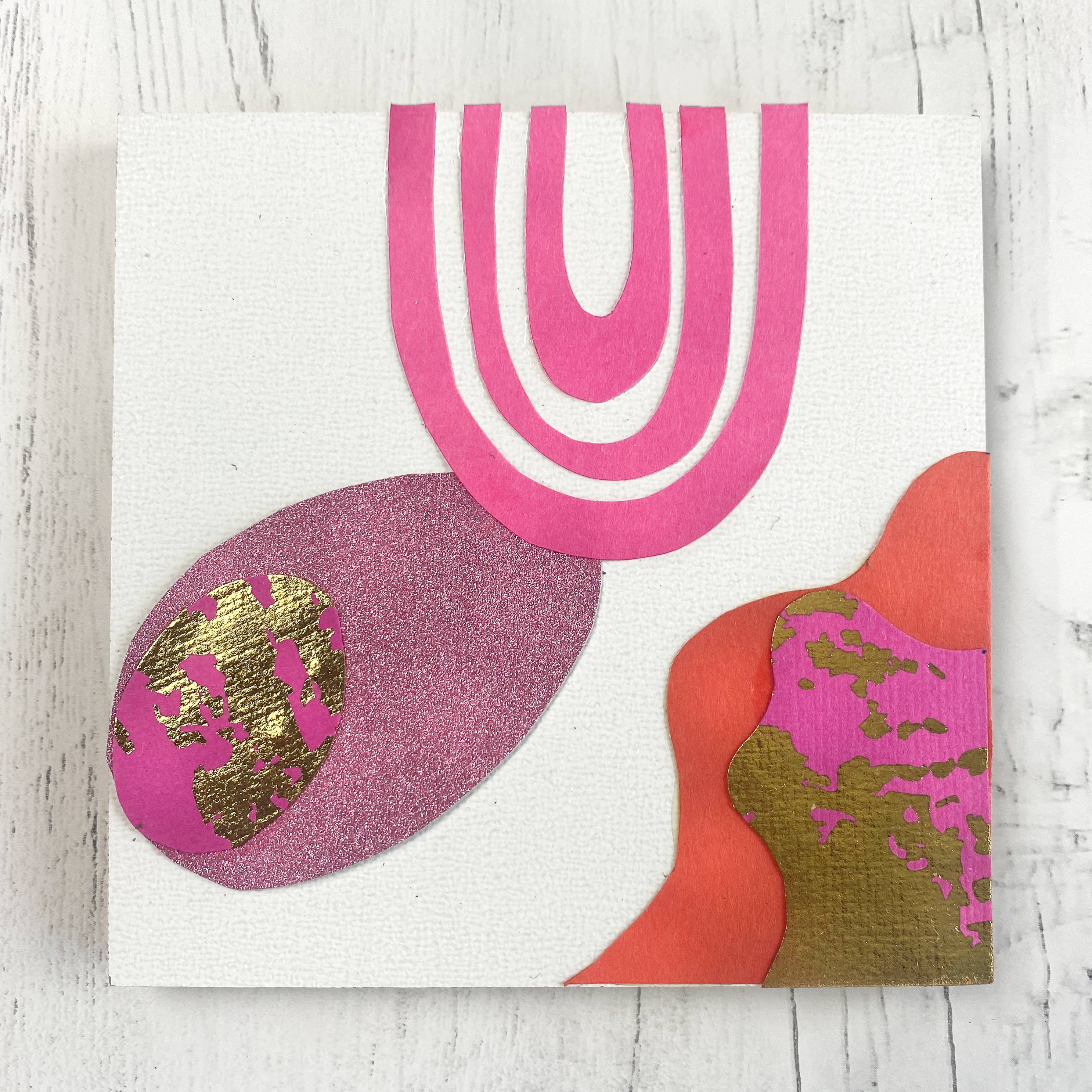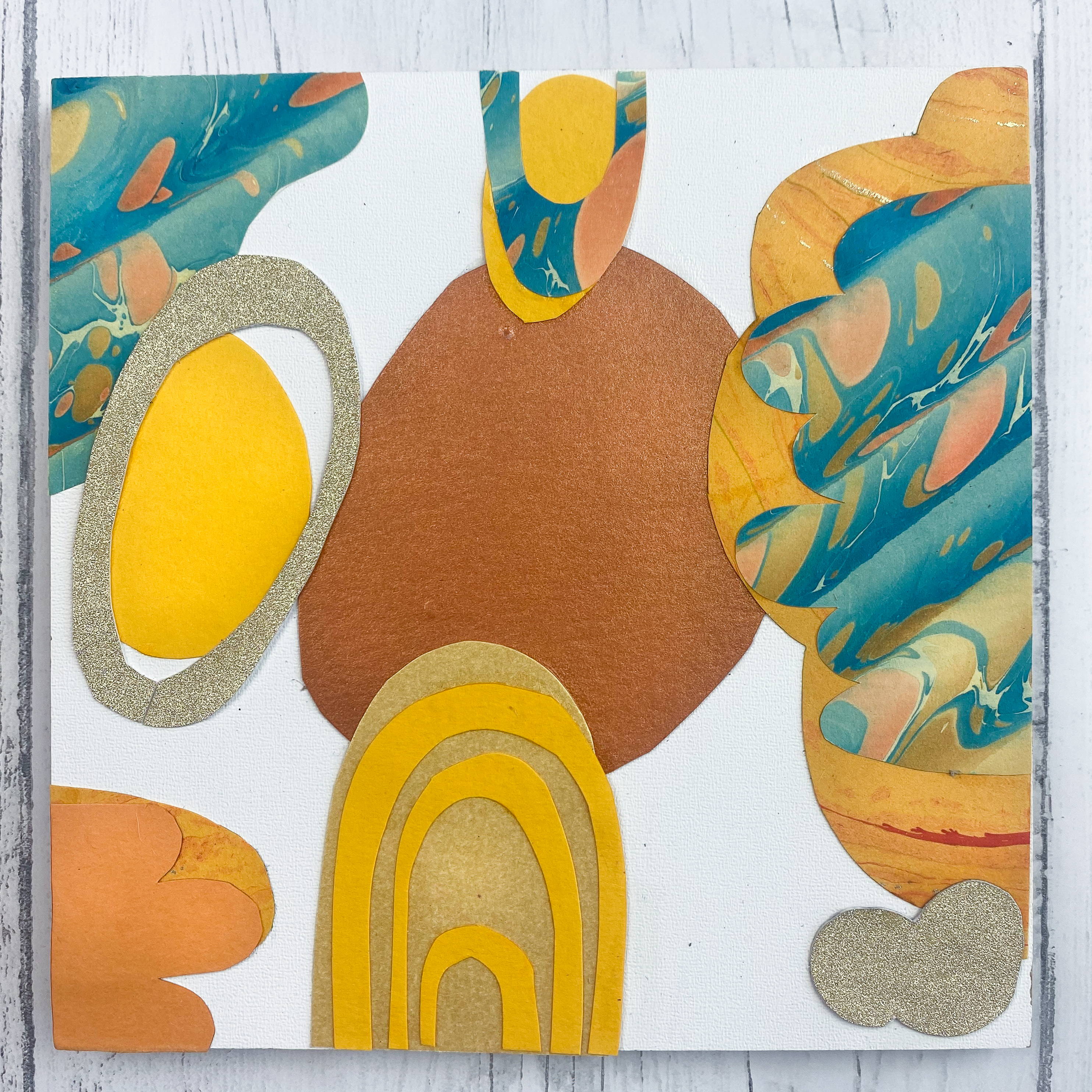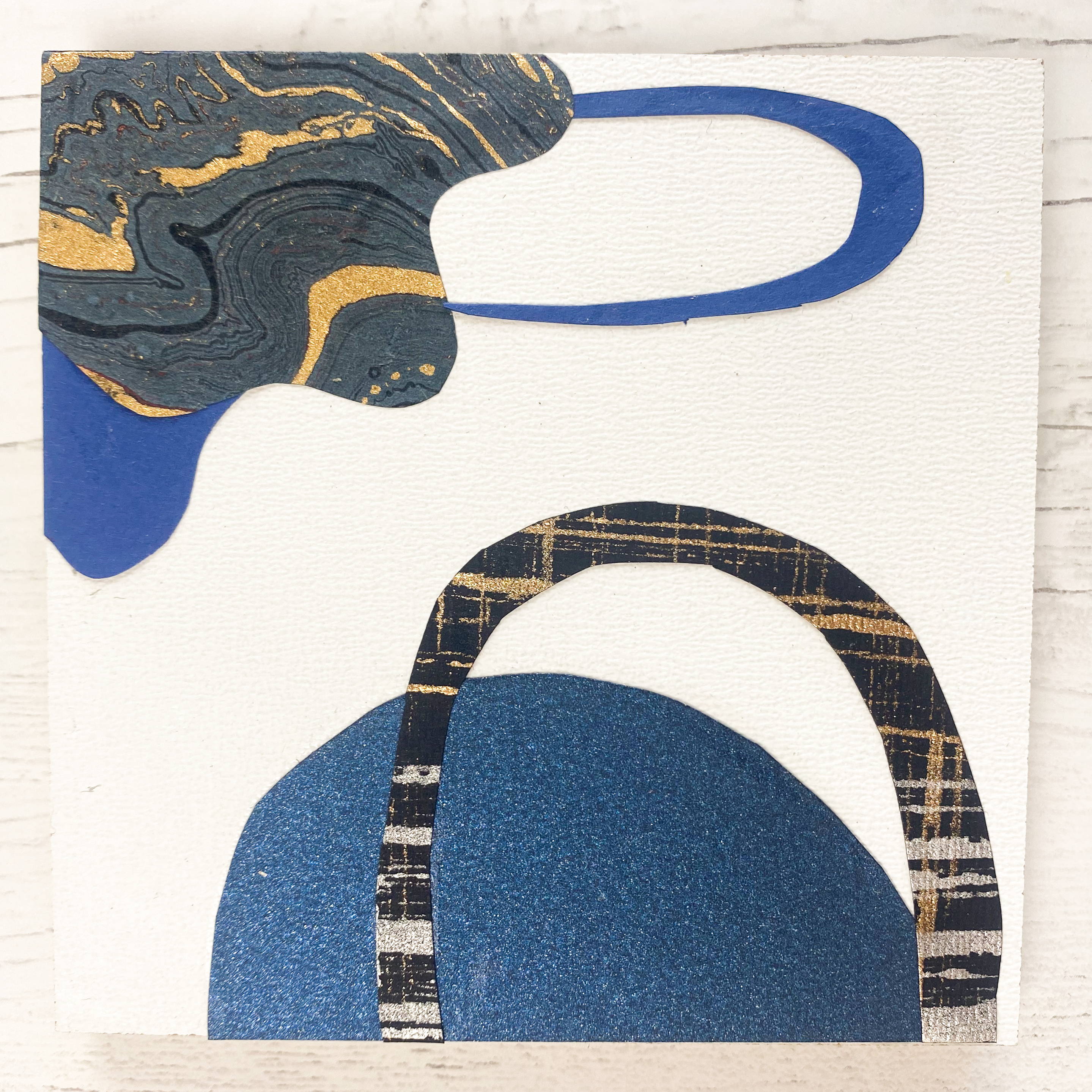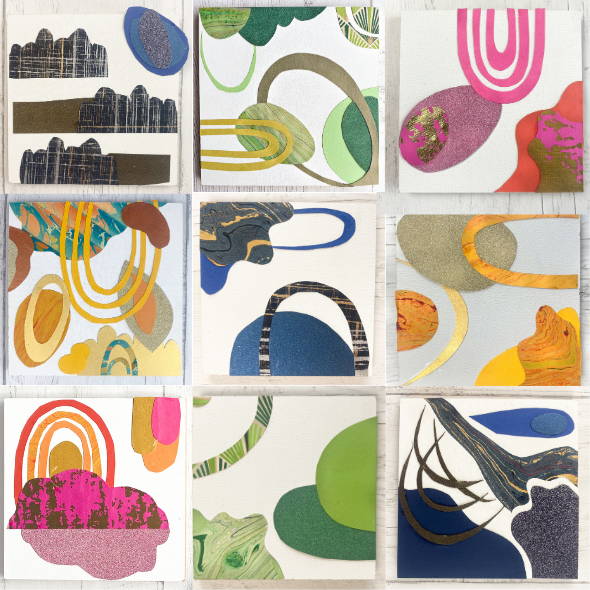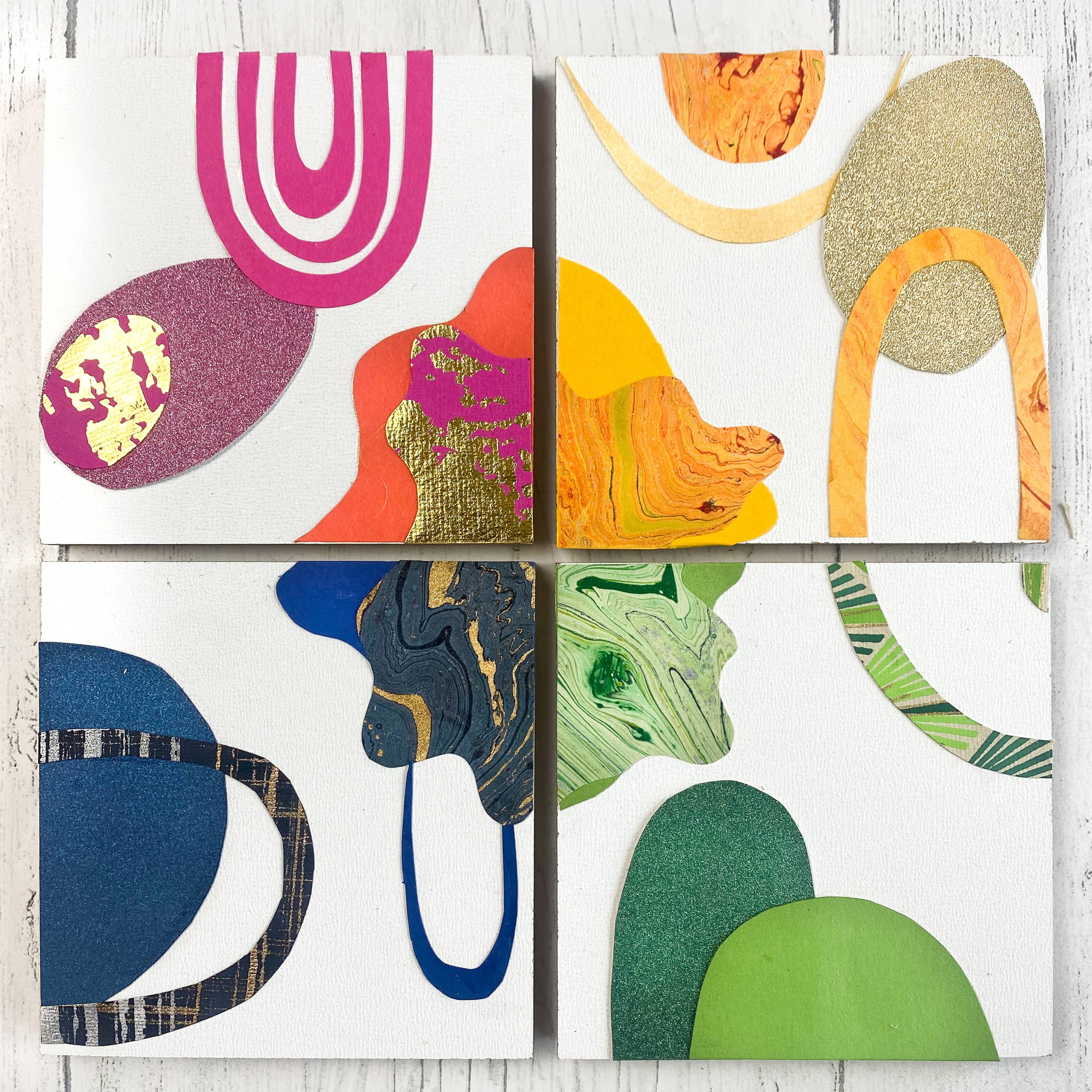 We'd love to see what you made! Tag us @joonecreative and use hashtag #joonecreative
Paper collage is an incredibly versatile art and one that you can easily put your own unique stamp on. Here are just a few ideas for ways you can go Beyond The Kit.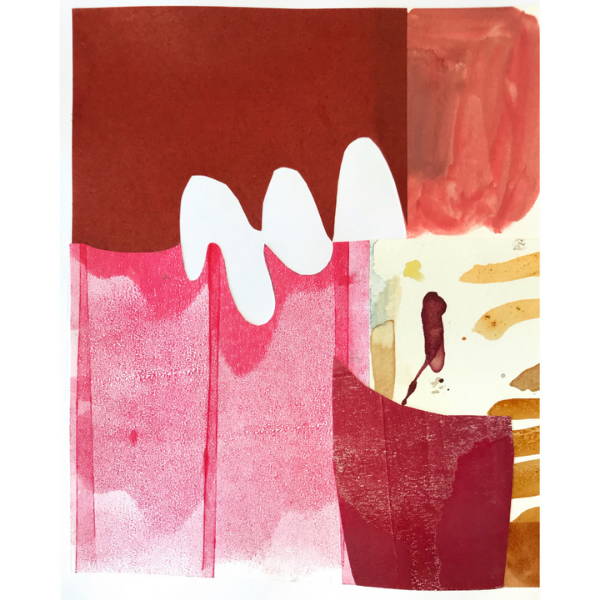 Keep adding to your collage
Add marks and paint to your pieces. Often a collage can be a wonderful set of textures to build on top of.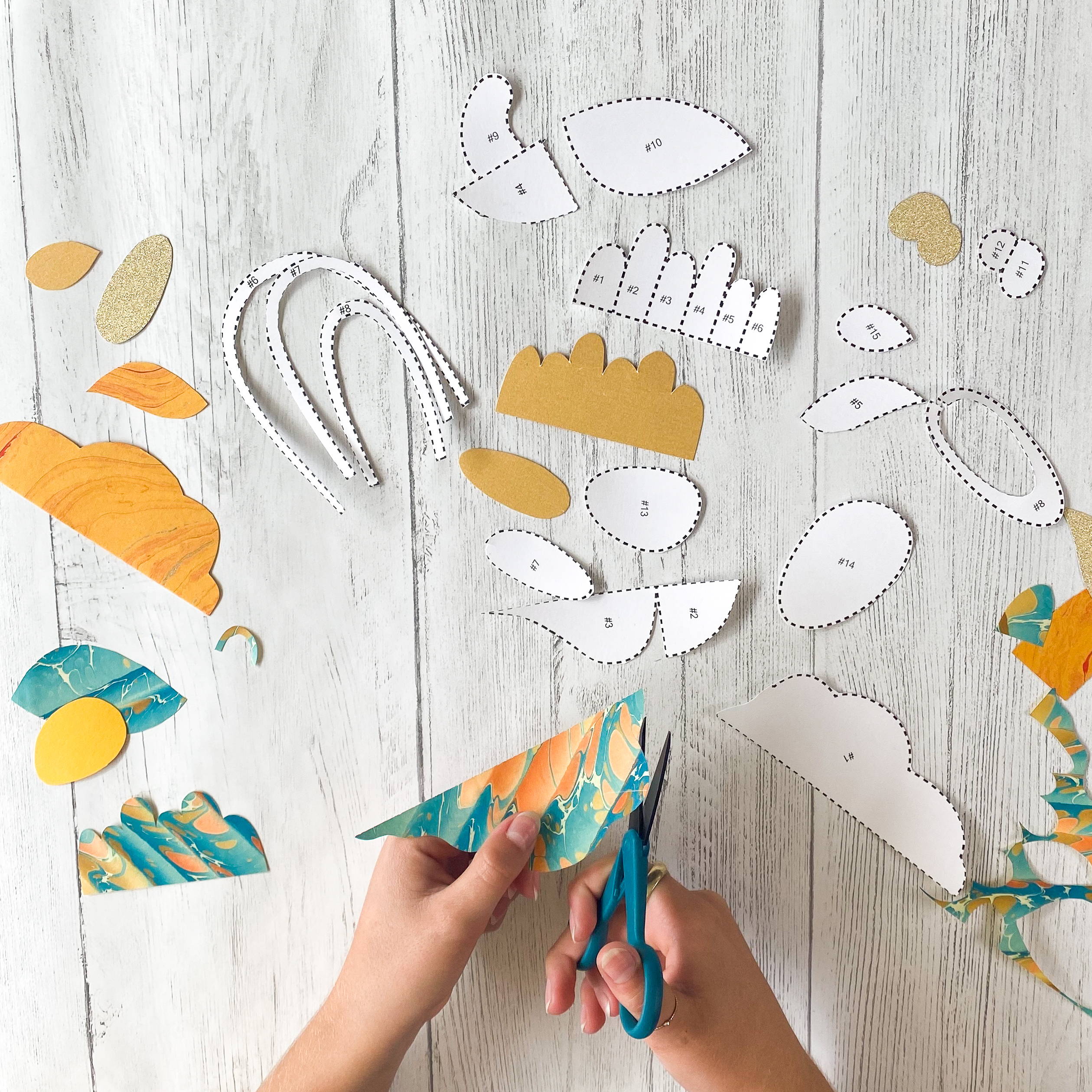 Make the most out of the unique scraps and leftover pieces and make interesting scrap collages.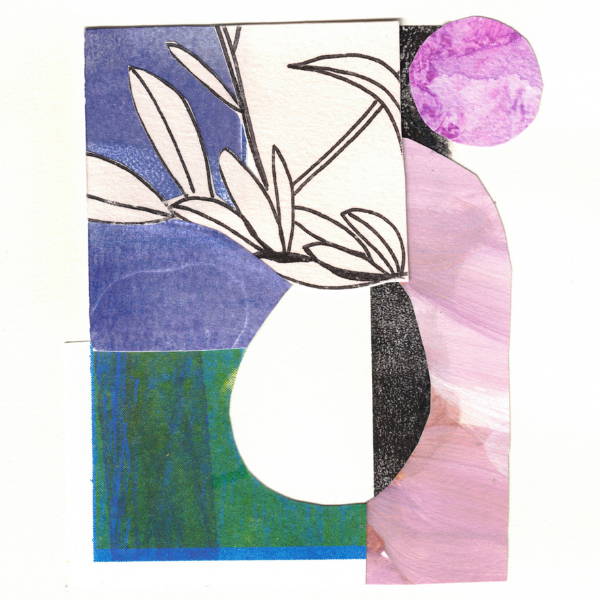 Experiment with collage materials
Try a collage with your own photographs, maps, postcards. Customize by stamping a pattern on fabric or paper, creating your own watercolor patterned paper, or more.