Practice self-care through creativity
Embroidery kits designed to facilitate active meditation. Stitch beautiful designs paired with thoughtful affirmations. Each kit comes with access to a guided reflection, creating an immersive crafting experience.
Threads of Affirmation is a joint project developed by Fifi Buchanan, Karen Barbe, and Joone Creative. Created while we were sheltering-in-place during the COVID-19 pandemic, the Threads of Affirmation embroidery kits are intended to celebrate the comfort that comes with crafting. We hope stitching these designs and listening to the audio provides you with a beautiful moment of creativity and self-care.

podcaster, copywriter, content creator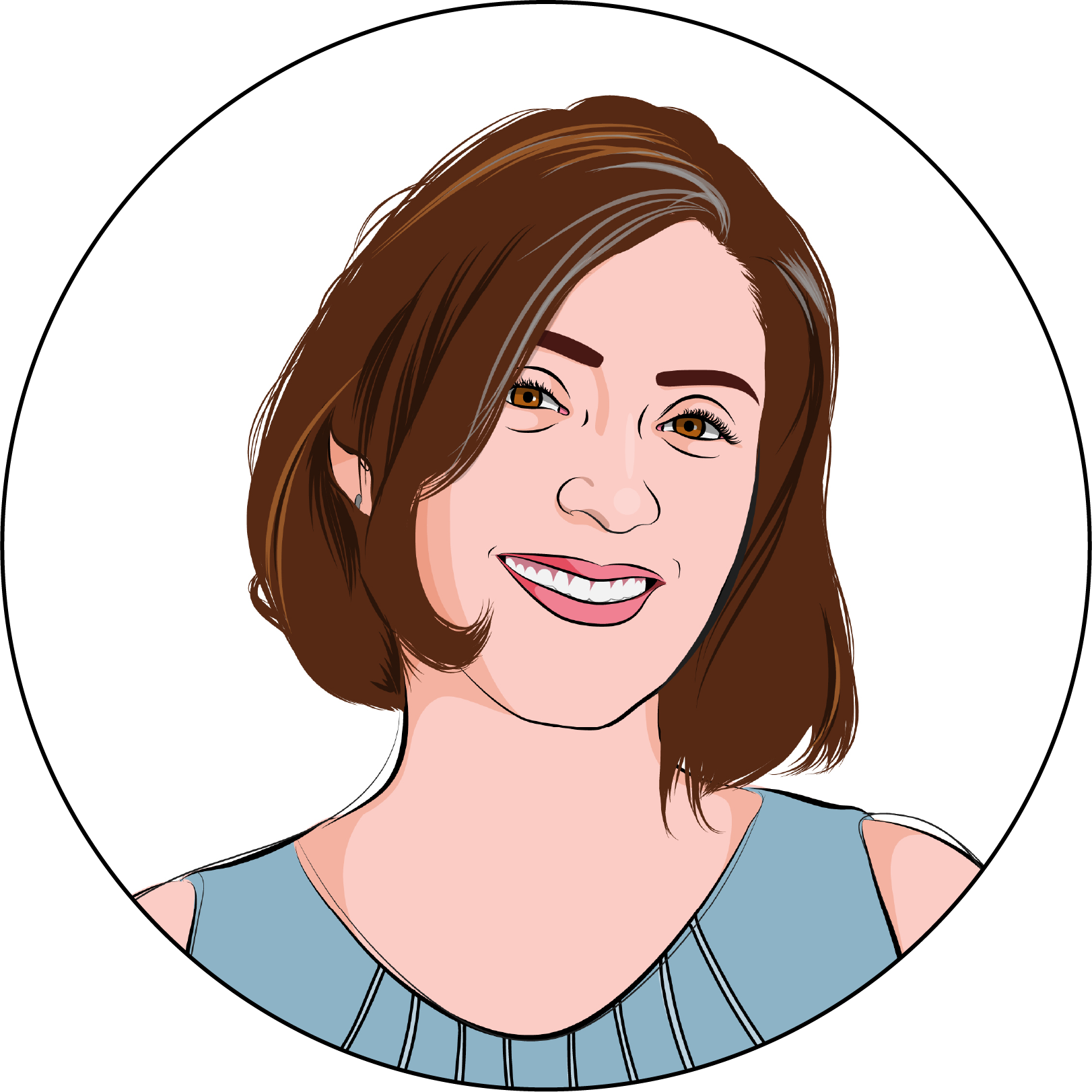 embroidery artist, designer, author, educator